Demand for dental policies has experienced a considerable increase in recent years due to increased awareness of the importance of monitoring dental health.
El mouth care is imperative to avoid more serious problems, since poorly cared for teeth can lead to diseases and infections in other areas of our body. If we add to this factor that the coverage offered by public health is very limited, as a result we find a real boom in clients looking to contract dental policies with the best conditions.
A recent study carried out by the consulting firm Cronos highlights the conditions of our AXA Dental Insurance above that of other insurance companies. The report highlights the following points:
We offer up to 89 services, a greater number of treatments at no cost than other insurance companies. We also offer a greater scope in the number of services included in pediatric dentistry at no additional cost.
The price of our insurance it is cheaper: The current campaign that we have underway offers Dental Insurance for just over €6 per month for an insured person.
We make available to under 10 years a special coverage in which they are included free of charge in the policy as long as they are accompanied by an adult.
In some services, such as root canals and prosthetics, we offer franchised prices lower than other insurers.
We offer a program of dental health for pregnant women It is completely different from the rest. It includes: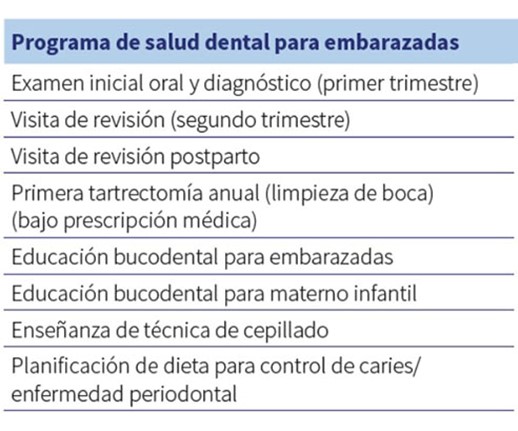 In addition, with the contracting of our dental insurance you will be able to benefit from our current offer: a discount of up to 40% for a policy with 4 or more insured forever.
Main advantages of our dental insurance
There is no age distinction, you can use it at any age and there are no entry barriers.
You can use it from the first day without grace periods and as many times as you need.
The medical chart is nationwide. You will be able to choose between more than 5.500 professionals in more than 1.027 towns and it allows attention to displaced people.
Your smile deserves to shine! From Grupo Martí we want to help you and we are at your disposal to clarify all your doubts. Do not doubt get in touch with us by sending us an email to info@grupomarti.es or, if you prefer, by calling us at 96 573 15 92.