What matter most
Health
Achievements
Family
Dreams
AXA Insurance General Agents
We are general agents of the global insurance brand AXA. We began as an insurance office in Benissa and today we can assist you in person in 10 locations in the province of Alicante and Valencia. Having come this far has been thanks to meeting people along the way who understand the same way of doing things and with the same shared philosophy: Continuous learning to provide excellent customer service.
Life insurance
We know that at each stage of life we ​​have different needs or projects, that's why we want to accompany you so that you take care of the most important thing: living it.
Car/Home Insurance
We offer you home insurance with greater advantages and extensive coverage to avoid surprises. Know, choose and pay only for the coverage you need.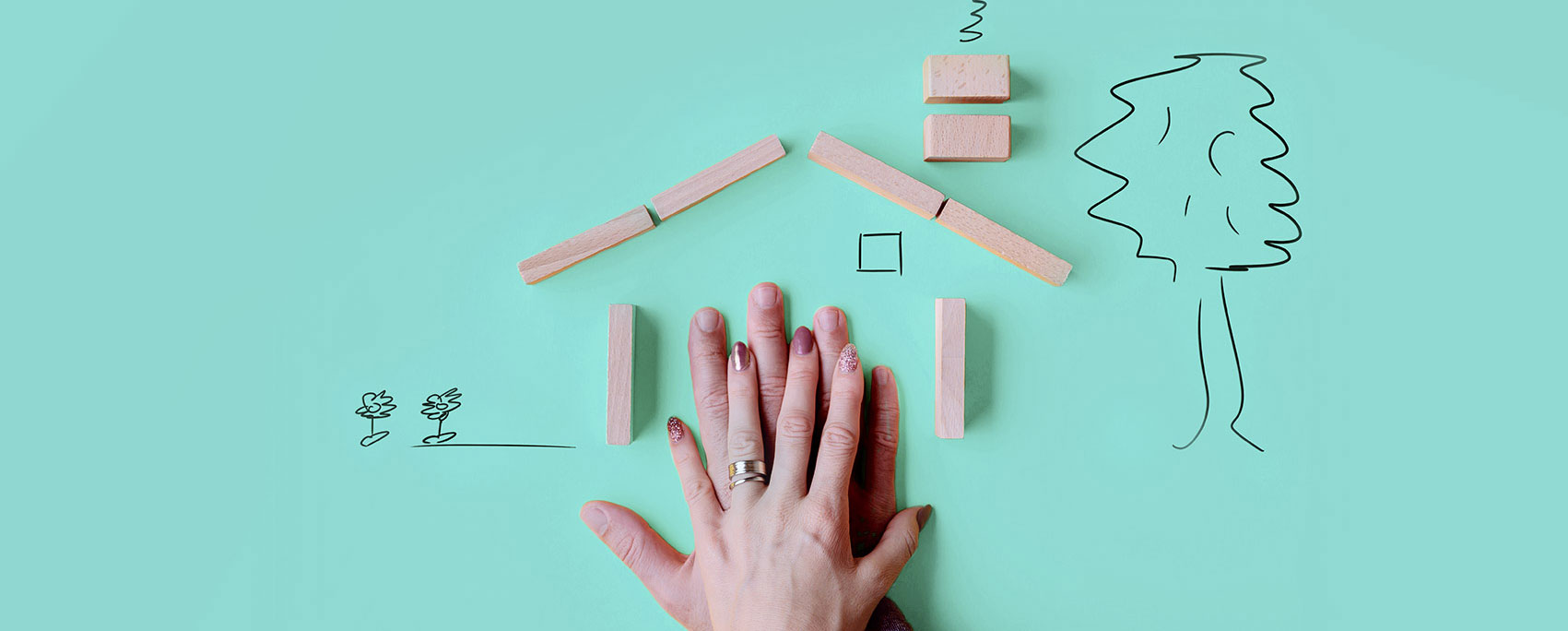 Savings and Investment
We help you organize the necessary financial steps to achieve your future wishes and those of your family. Our team is specialized in the financial and tax branches.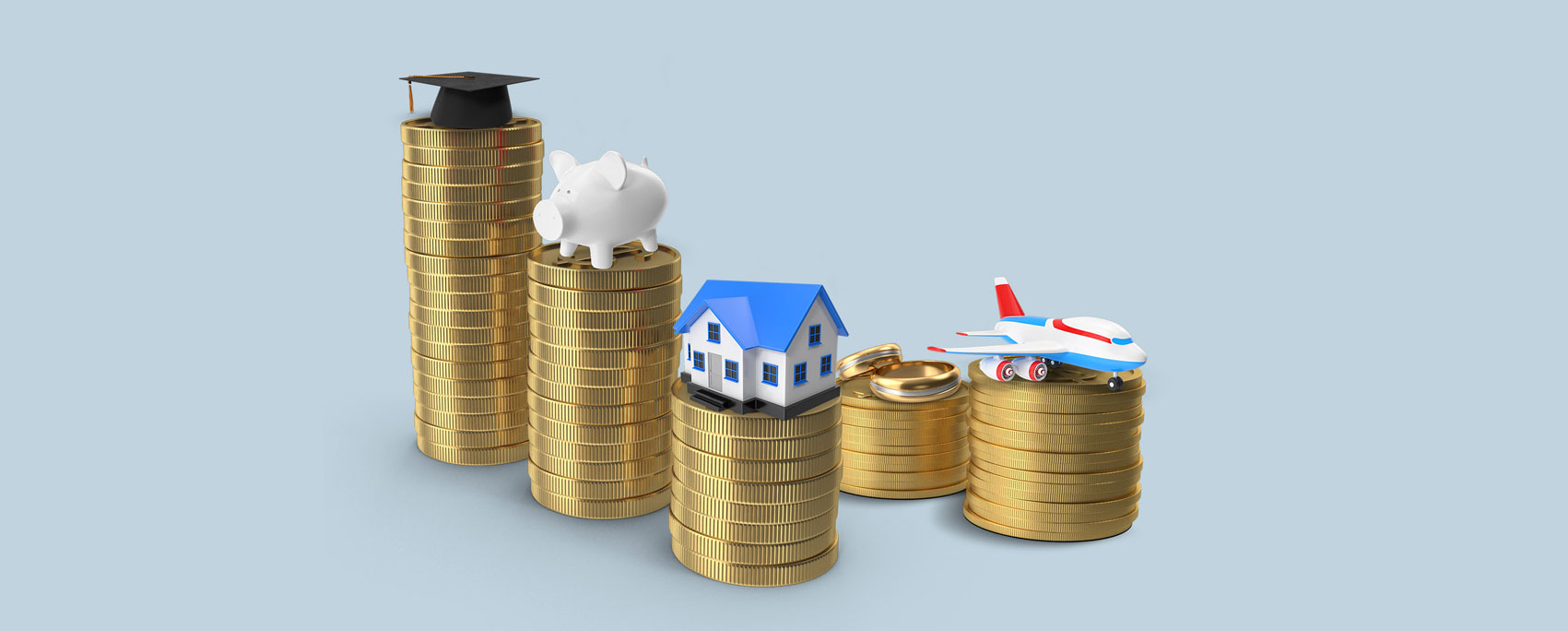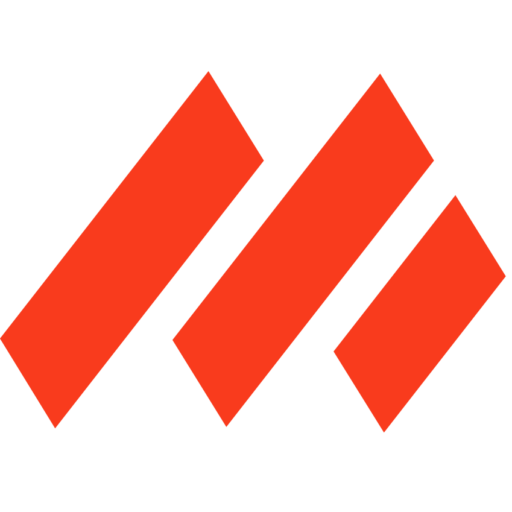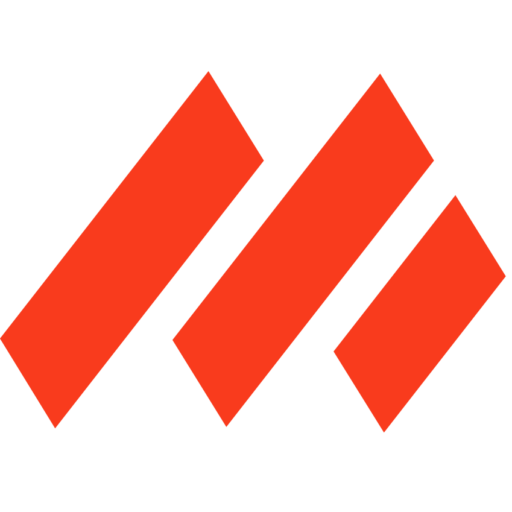 Car Insurance Quote
Request your Car Budget in an easy way.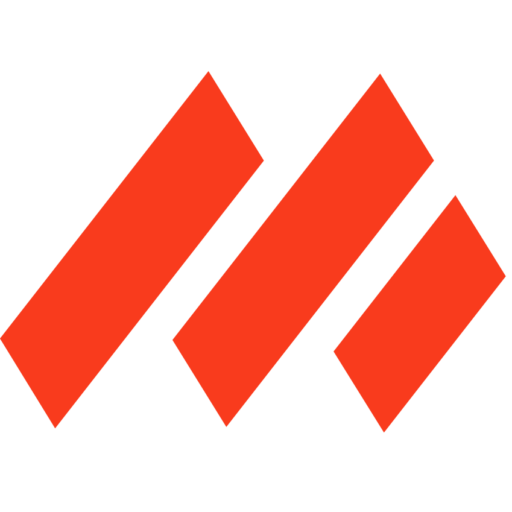 Home Insurance Budget
Request your Home Budget in an easy way.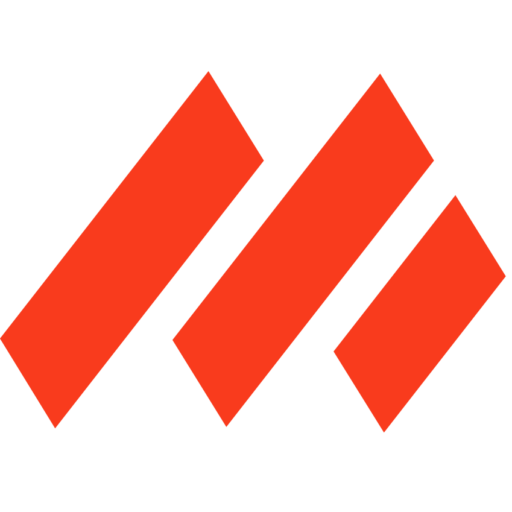 Life Insurance Budget
Request your Life Insurance Budget in an easy way.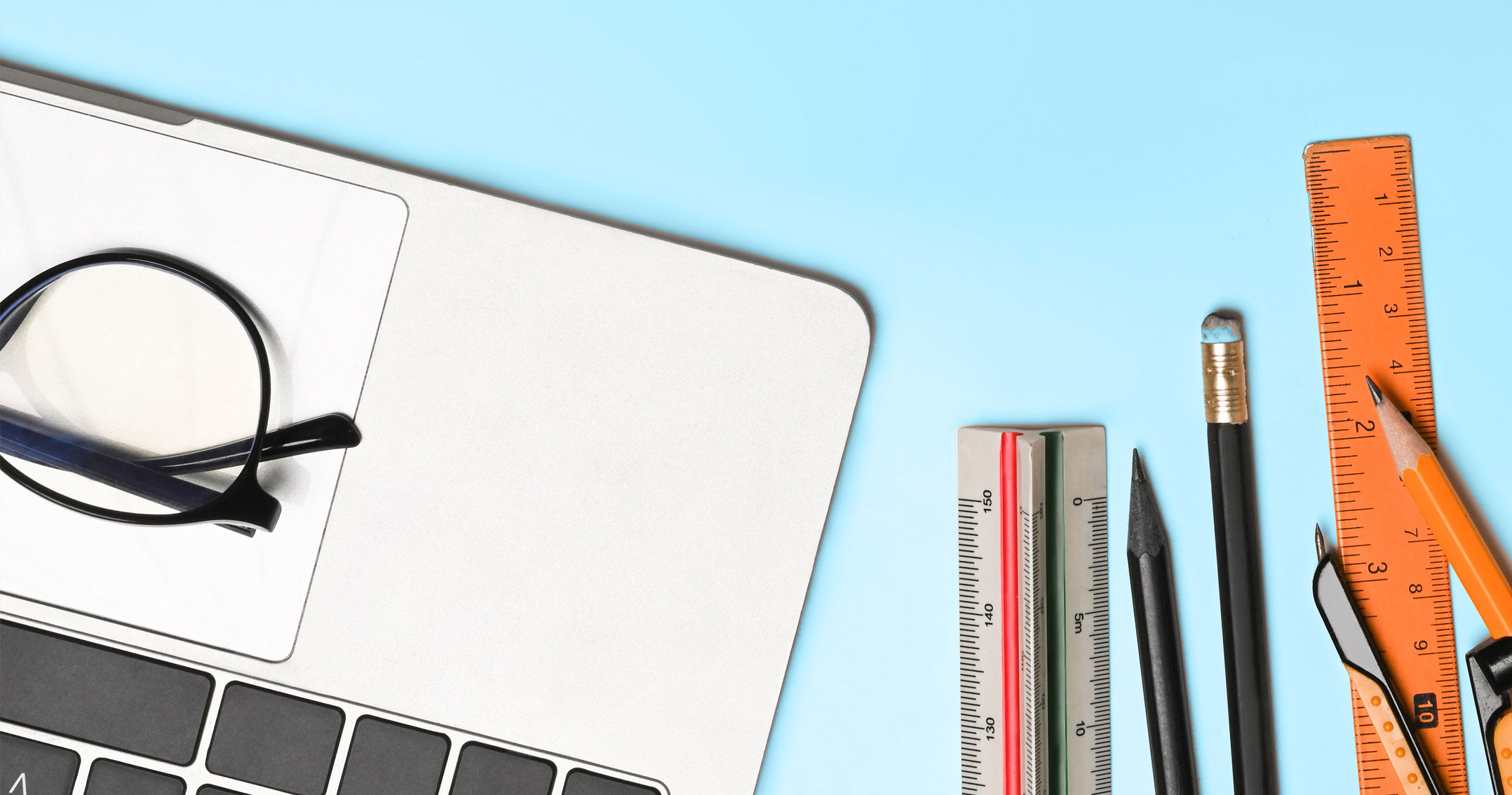 Companies
No matter what size (small or large) your company is, our goal is to advise you on the different elements that make up the protection of your business.
Health insurance
Each person is different, and for this reason AXA Salud adapts to you, allowing you to choose the insurance you need.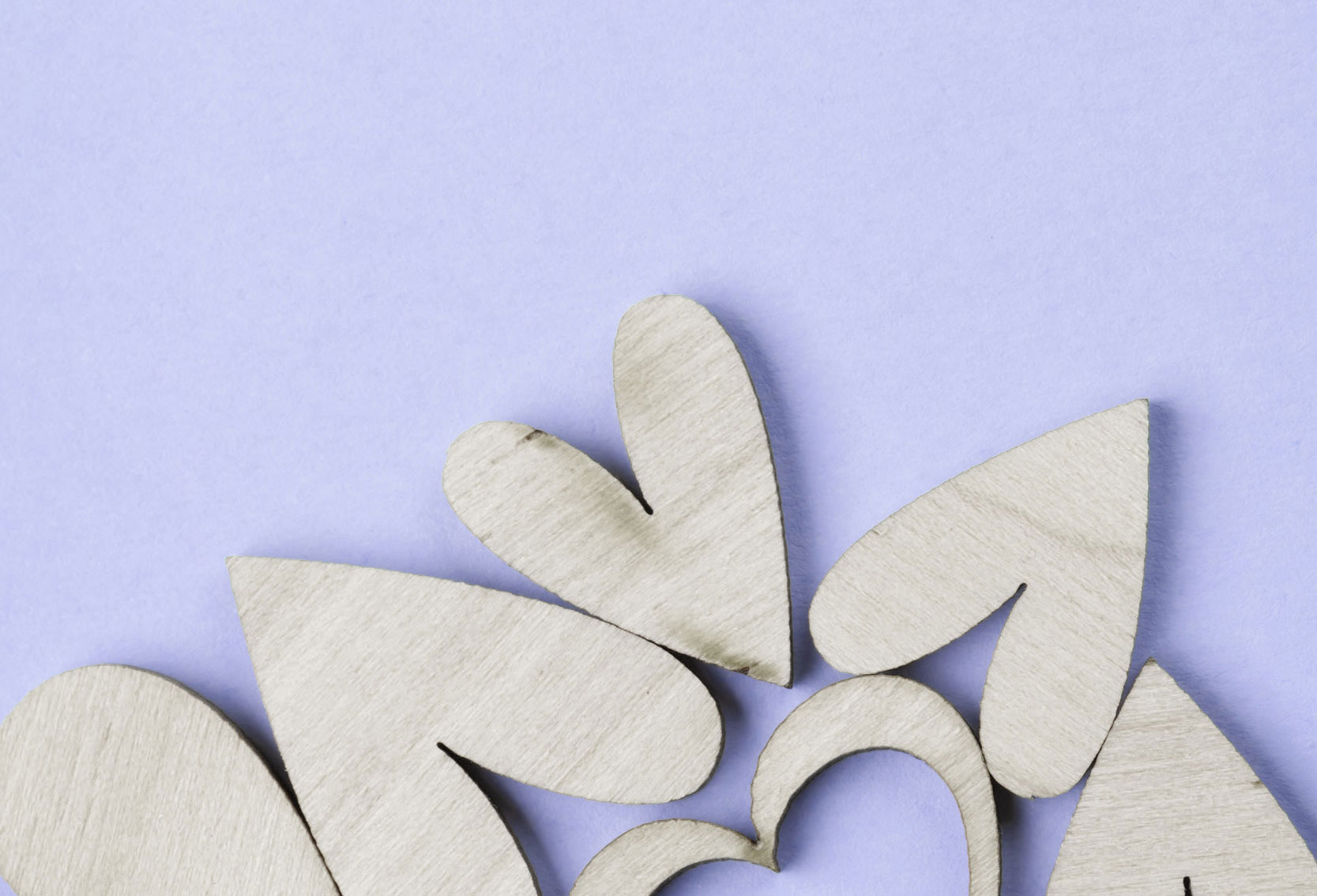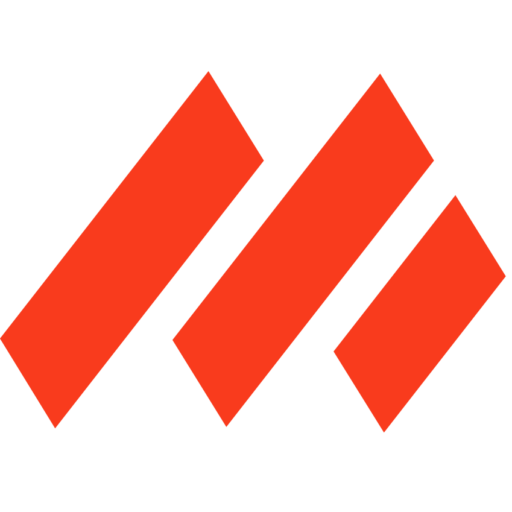 Budget Health Insurance
Request your Health Budget in an easy way.
We firmly believe that our key to success is the trust that our local environment and clients have placed in us. In gratitude, we collaborate each year in actions that promote local development, sports, care for the environment and the integration of people at risk of exclusion.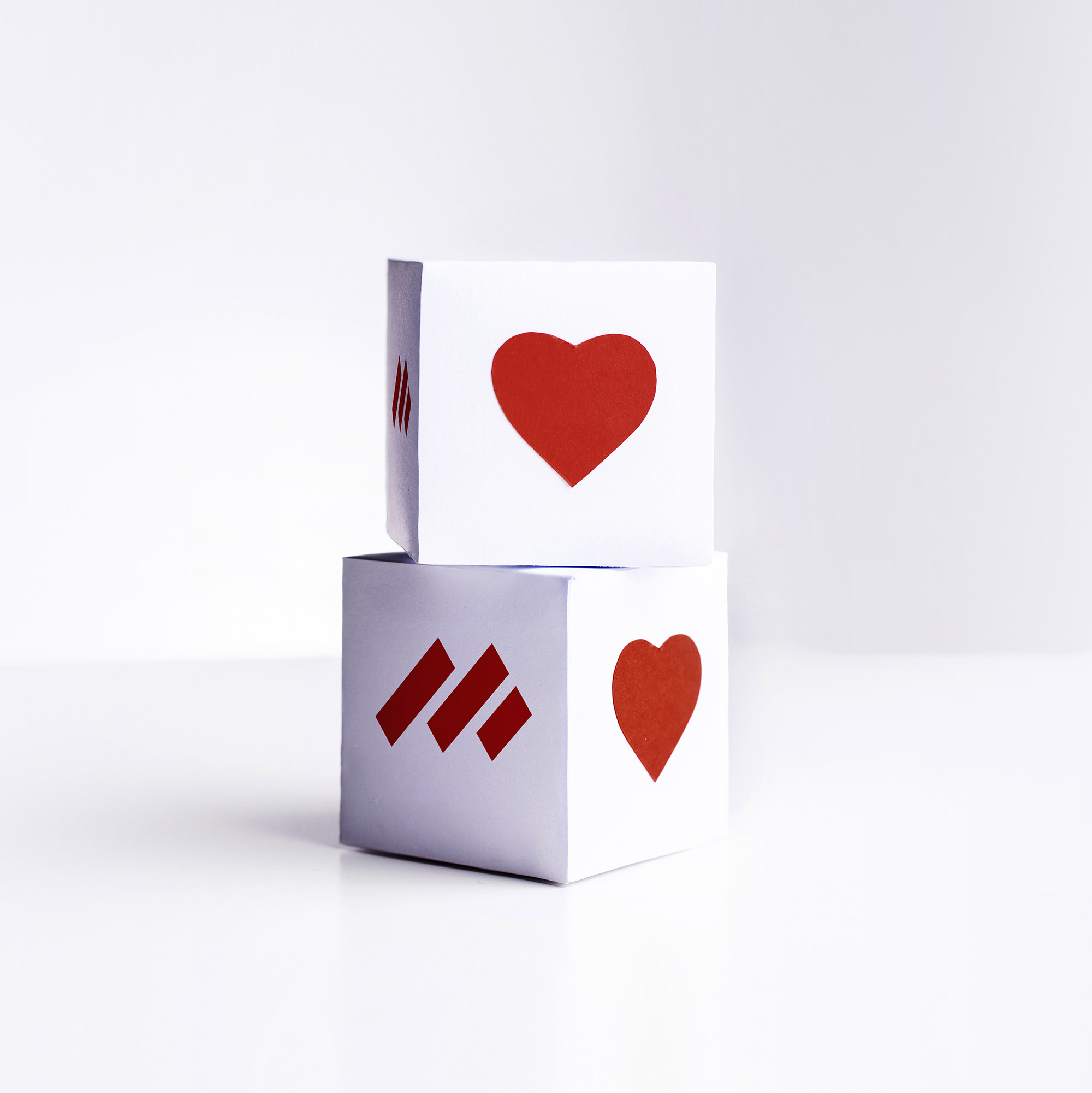 Nov 2023 22
Taking into account the world in which we live, increasingly changing and surrounded by processed products and pollution, it is essential to take care of our health and that of the little ones in the house. Taking care of the little ones also consists of educating them and...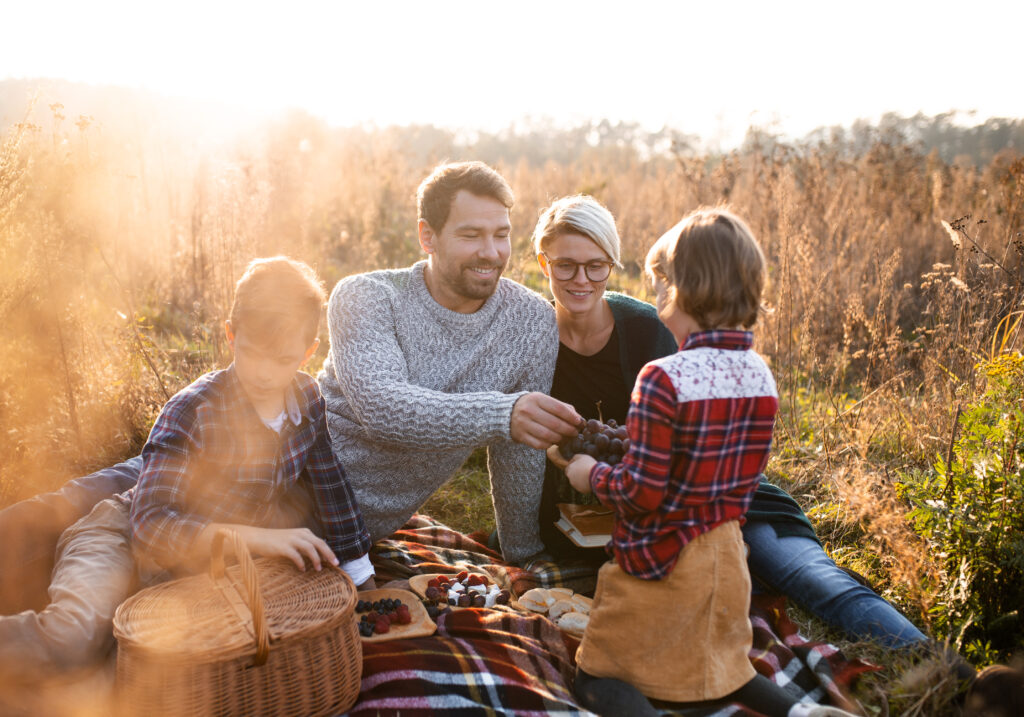 BASIC INFORMATION ON PERSONAL DATA PROTECTION
Responsible: MARTI INSURERS, SL
Purpose: Management of the contact form.
Legitimation: Express consent given by checking "I have read and accept the privacy policy".
Target: Assignments and/or transfers to third party companies and/or organizations as indicated in the additional information.
Rights: Access, rectification, opposition, limitation, as well as other rights duly collected in the additional information.
Information: You can consult additional information in this regard through the following link Privacy Policy